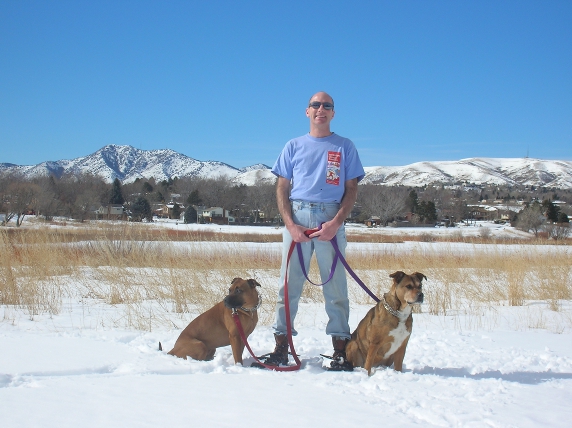 I don't know what the ground hog predicted recently. But, I can tell you that today it was around 63 degrees and sunny when I went snow shoeing with Lana around the reservoir behind our house.
I'm so glad that we got the much needed precipitation. And I'm so glad that we get these warm sunny days. I must admit that I would have liked to have been wearing not just a t-shirt, but shorts as well. That was quite a workout going around the reservoir twice, the first time with the doggies and the second time sans canine companions.
I give thanks to the Universe for the abundance it provides me. I surrender and am open and ready to receive.